The Academy of Music presents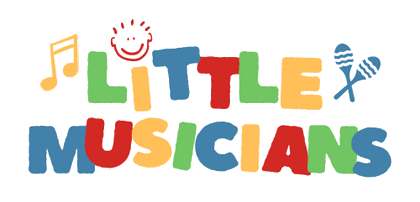 A new early childhood music program for children aged 0-5 years.
An opportunity for the little ones to enjoy music while having fun with their caregiver, teachers, and their peers.
The Academy of Music welcomes students of ALL ages and experience!
Let us help you achieve your musical goals. Book now for your free evaluation.

Quality Music
Education in Milton
The Academy of Music believe's that music education should be fun and engaging for students of all ages. We pride our selves in the quality of our lessons and strive to provide a structured and welcoming learning environment. Our teachers have extensive pedagogy training and specialize in working with beginners.
We seek to provide the highest possible quality of music education in Milton. The Academy of Music believes that students thrive in an environment that balances fun and engaging lesson plans with a structured curriculum. We constantly adapt and update our program to suit a variety of learning styles.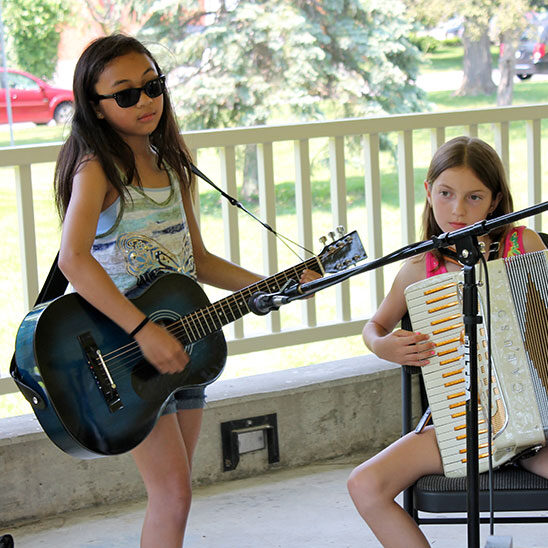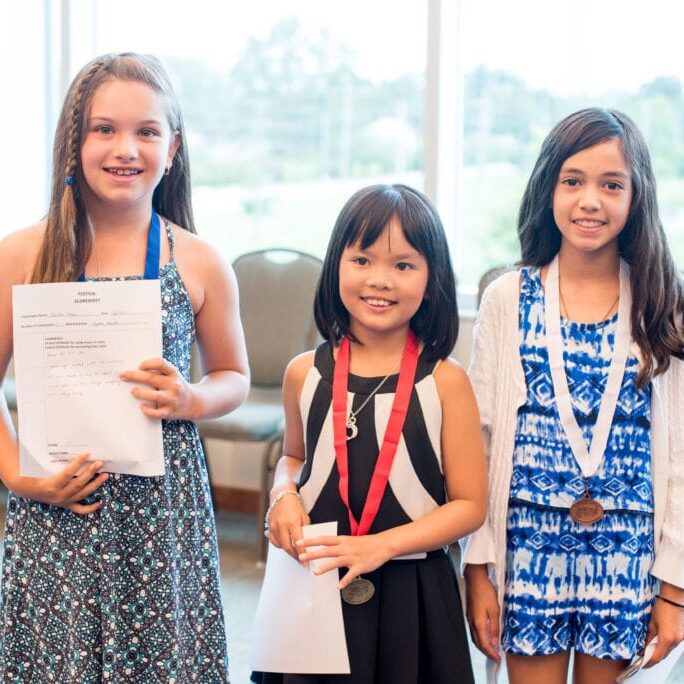 Performance Opportunities
Our students have exclusive access to the most positive and rewarding recitals and competitions in southern Ontario.