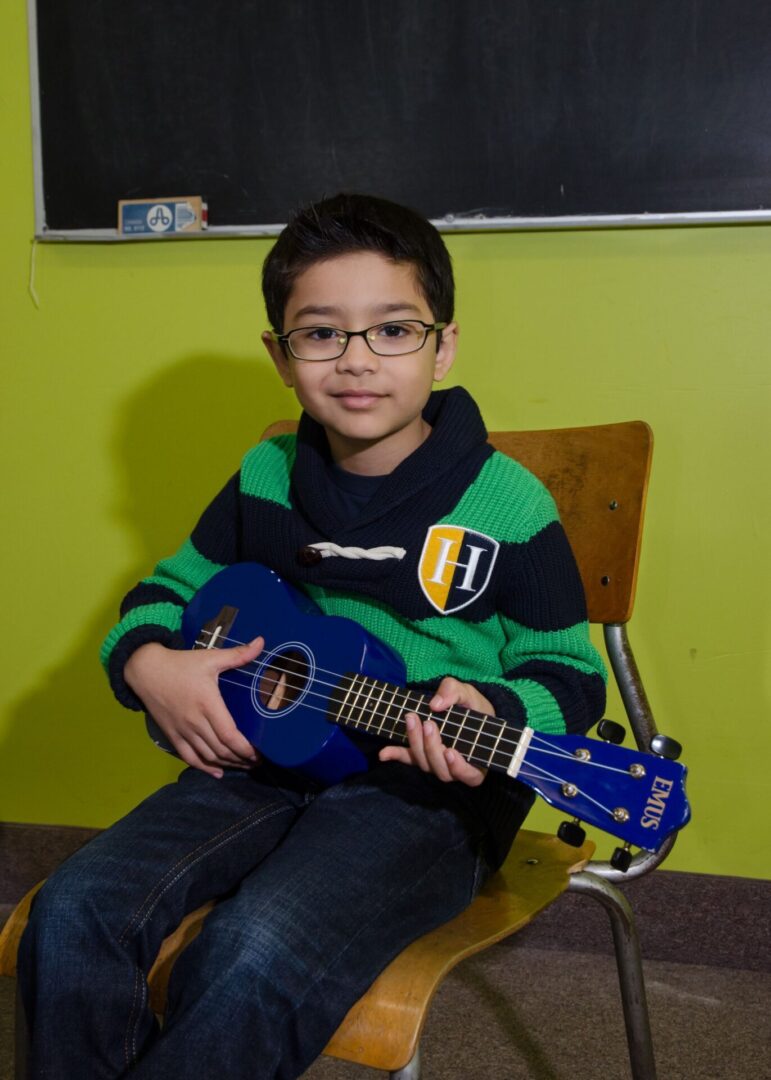 The Academy of Music has been teaching early beginners for over 30 years! We have a fun and engaging program designed for children ages 4-6 that teaches students the fundamentals of music. The My First Piano program incorporates elements of piano playing, reading, and writing in a way that is fun and accessible to early beginners.
Recent studies suggest that playing and listening to
music at an early age improves:
At the Milton Academy of Music, we have chosen the My First Piano Series as our Early Beginner curriculum for the following reasons:
Feel free to give us a call or send us an email if you have any questions
regarding our early beginners program.